A thrilling innovation tour through Linz – that was my challenge when organizing a day with Jan Sehnal, Matúš Bizoň and Christoph Merte from Erste Digital visiting me from Bratislava and Vienna.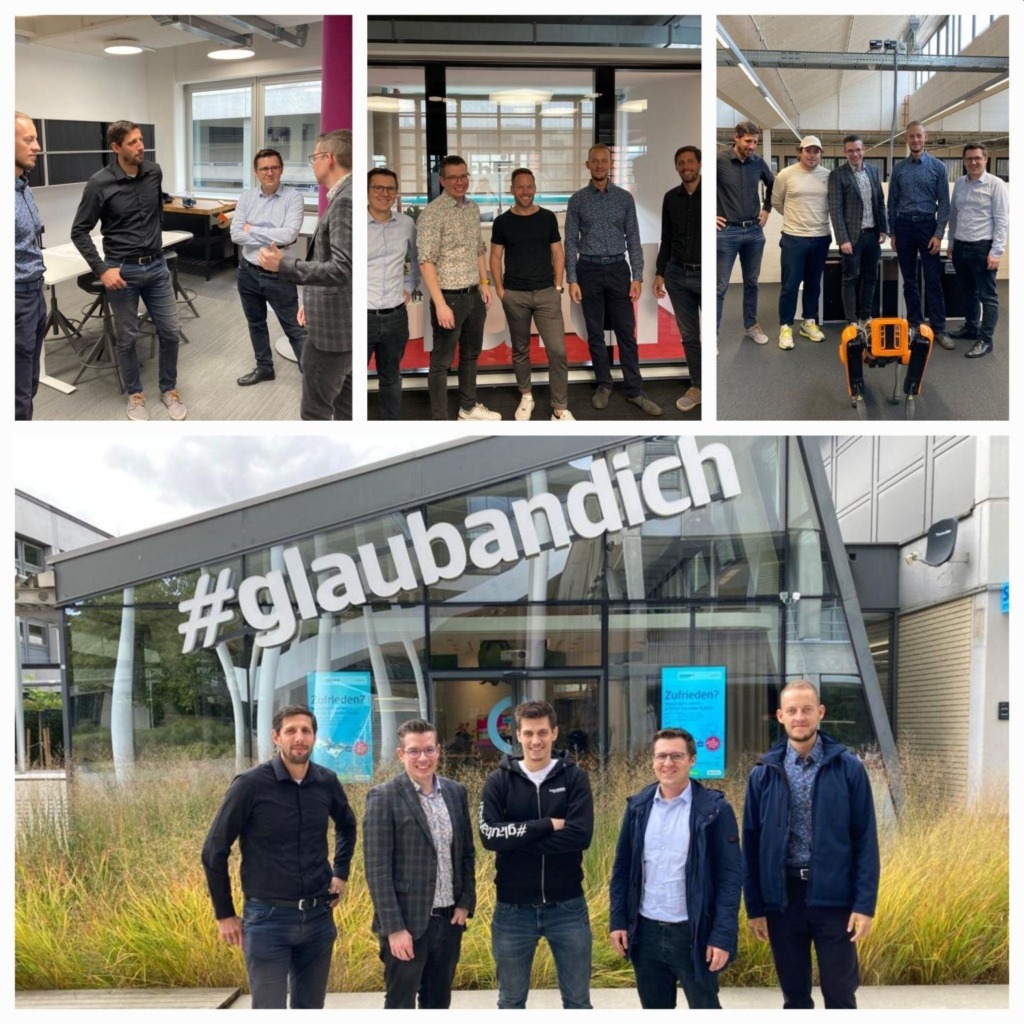 After starting at the Sparkasse Oberösterreich Future Lab, we went to the Startrampe Sparkasse OÖ, where Johannes Pracher gave great insights about his daily business and the amazing start-up community in Linz.
Next stop: Linzer Institute of Technology – thanks to Daniel Hoeller from qapture | virtualize reality and of course Spot 🐕 for the inspirational talk and showing us around!
Last but not least, Maximilian Schobesberger showed our guests Austria's most innovative and coolest banking branch at the Johannes Kepler Universität Linz.
Thanks for the great talks about general innovation topics, the future of banking, metaverse, digital twins and much more. And to Jakob Wolf for the perfect assistance. It was a pleasure, hope to see you soon guys 😊
#glaubandich#believeinyou#innovation#sharingiscaring#metaverse#startup#futurelab#mindset#startrampe#banking